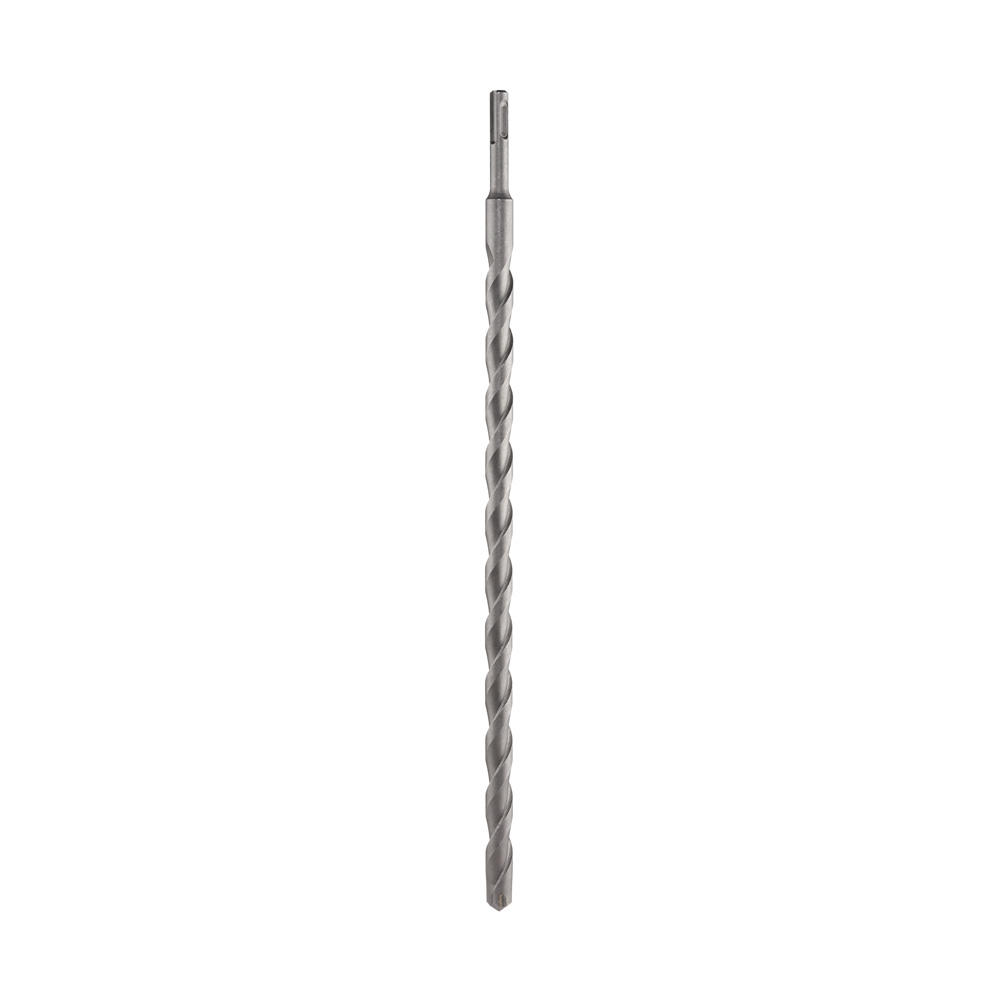 SDS 450mm Pilot Drill Bit
GS022
Our Pilot Drill bit is required to pre-test area prior to Ground Screw installation.
Please see INSTALL GUIDE & FAQ'S
This will act as an essential guide to keep the ground screw installation perpendicular so that it provides a straight and level foundation.
It will also act as guide identifying any obstructions below surface and assisting breaking these to gain easier installation.
N.B. Full Vat receipts provided.
(£12.50 + vat)