Delivery Information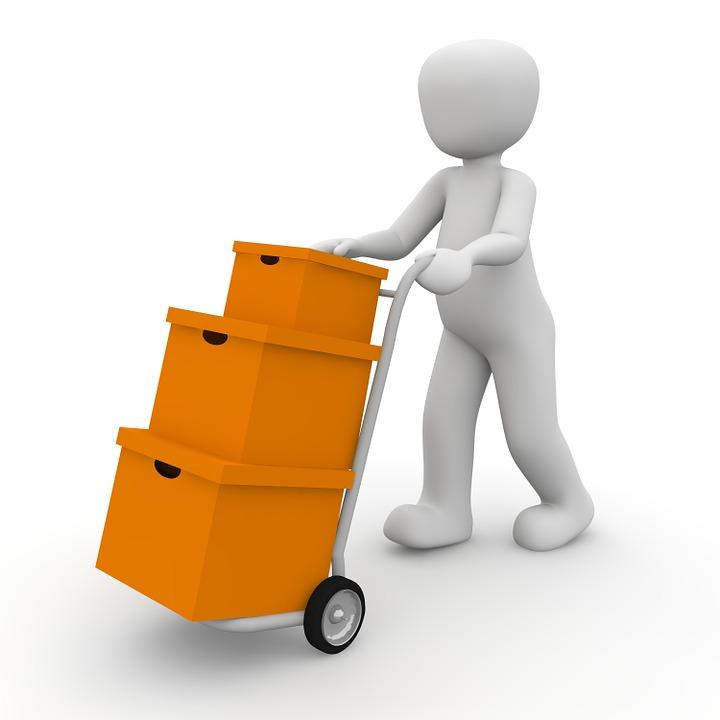 We aim to dispatch all deliveries within 2 workings days of the order being placed.
When you place your order, the website will automatically calculate the delivery charge applicable at checkout based on the total weight of each order.
For orders up to 30kg we use a courier service to ensure speedy delivery using a signed for service Monday - Friday. Will use your contact telephone number/email as the primary contact for the courier to correspond with you where necessary.
All orders over 30kg will be dispatched via pallet service if this service is available. If not, an alternative delivery option will be used & you will be made aware of this.
All pallet deliveries will be to kerb side or nearest hard-standing only.
The Company will not be held responsible for any failure of the courier or pallet company to deliver within the specified period.
Please ensure the you provide a valid mobile contact telephone number with voicemail for all delivery methods to be booked.
Acceptance of Deliveries
Please ensure that goods are unpacked when they are delivered and check them against the delivery note/receipt. Any damage or delivery shortfalls must be reported immediately & noted on delivery documentation. The Company cannot be held responsible for any damage or shortfall falls occurring after delivery or not reported immediately.
Back Orders
Should any item requested by the Purchaser be on back order, the Company will endeavour to supply such goods as soon as possible; however, we will not be responsible for any delays in the delivery of goods or services, nor for any damages or loss caused to the Purchaser or other party as a consequence of this delay.